Sustainability and Business Improvement Officer to PostNord Strålfors!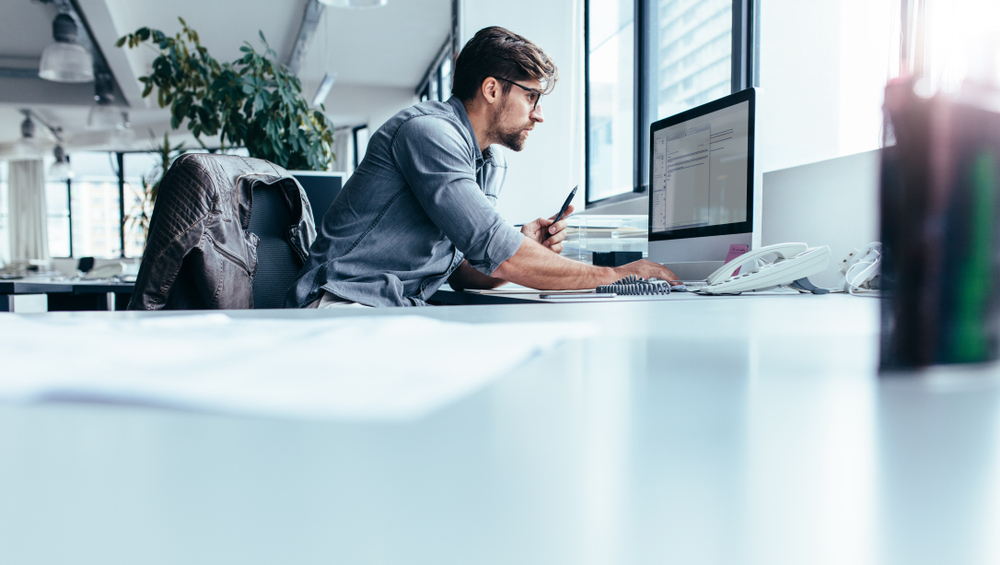 Do you want to be part of creating an impression in a digital transformation in a Nordic technical communication company by working with compliance initiatives? In that case, you should keep reading!
About the role
In the role of Sustainability and Business Improvement Officer (SBI), your main responsibility will be to lead and drive the SBI agenda and initiatives.  This includes setting the strategy and ambition level within Quality, Environment, Security and Sustainability, and not least being a responsible employer. This includes managing and strengthening the framework of certifications, as examples ISO9001, 14001, FSC etc.
In PostNord Strålfors you will also own the Way of Working framework, which is how we document our processes and drive our business, in short, our management system.
Examples of tasks
Maintain and develop our management system
Drive, lead, maintain and follow up Strålfors SBI agenda and strategy
Maintain, update, and escalate risk related to SBI
Instruct and support the organization in management of SBI requirements
Reports quarterly to Management the SBI status and ongoing activities
Advises and consults related to existing and new compliance & SBI requirements
Manage external auditors and certifications
Your team
You will join forces with a team of 1 manager (Chief Compliance Officer) and 3 skilled colleagues who has the same passion as you, to make things better. In addition to you the Team consist of Data Protection Officer, Information Security Officer & Compliance Project Manager
Our team are responsible for the compliance strategy in PostNord Strålfors covering Norway, Sweden, Finland, and Denmark. We have individual areas of responsibilities but will be working closely together as each of our areas has dependencies
About you
If you can say yes to you being structural, ambitious, commercial, and positive – then you could be the person we are looking for. We are looking for a college who wants to make a difference and that believes compliance is absolutely business essential.
We think that you´re an independent, self-starting person with structured working approach. You are used to take responsibility with an ability to work both in teams and independent. At Strålfors, we encourage self-leadership by being Responsible, Brave and Committed (ABC) and these are qualities that we value.
Competence requirements
Master Sc. degree in a relevant area and/or at least 5 years practical experience
Proven success in being responsible for Quality, Environment, Security and Sustainability
5-10 years documented knowledge in working within the SBI area
Working and assessing Risk Assessments
Proven knowledge in managing management systems, including training and giving guidance to the organization
Good knowledge in MS Office
Knowledge in training and performing training would be considered a plus
Fluent in Swedish and English, both written and spoken
We offer you
With us, you are offered a role in a company run by people who are passionate about helping our customers with their customer communication. We believe that our success is created by motivated and committed employees and talented managers. We have a great deal of confidence in our employees, which creates space for taking our own initiatives and pursuing their issues to contribute to the company's overall strategy and goals. You will be part of a team with a focus on the continued development of the business and your role is an important competence for a continued successful journey.
Location
Solna
Are you interested?
Are you the one we are looking for? Do you want to be involved in the Compliance of the future at PostNord Strålfors? Then hurry to apply!
Contact Martin Nyberg, Chief Compliance Officer, at e-mail martin.nyberg@stralfors.dk or on phone +45 2929 8200
We look forward to receiving your application!
Read more about PostNord Strålfors at www.stralfors.com