JAVA Software Developers to Nordic IT!
JAVA Software Developers to Nordic IT!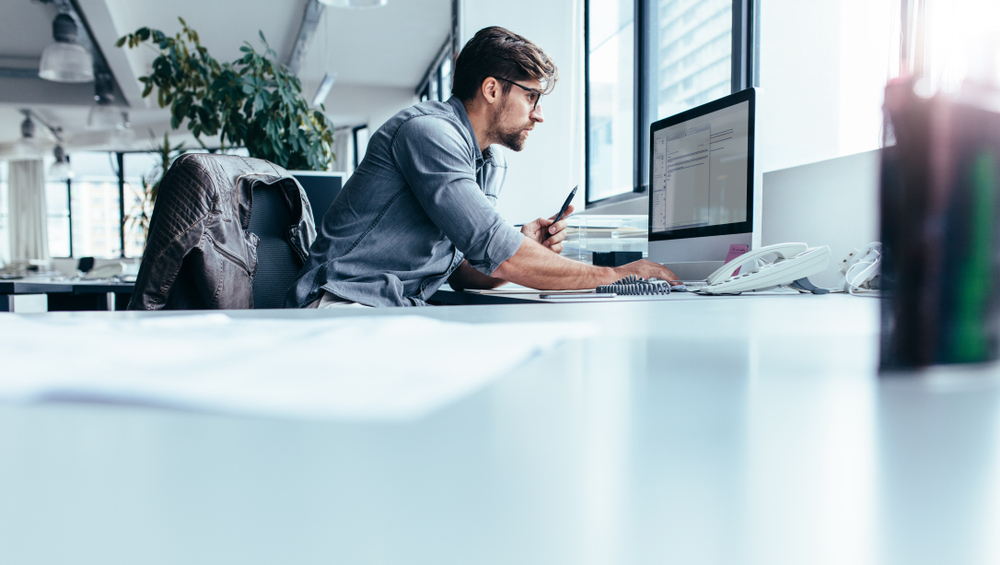 We are now looking for Java (Spring boot) system developers who will be part of our agile Nordic IT team. The team today consists of a group of driven, ambitious, and goal-oriented people who together create a wonderful community. The team has a high delivery capacity but also makes sure to have fun and develop together. In your work, you will work according to SAFe and SCRUM in both development, management and problem solving.
If you are a person who has a great interest in digital transformation, you should apply to us at PostNord Strålfors, Nordic IT. If you are attracted to working in a dynamic and rapidly changing environment in one of the Nordic region's leading digital communication companies, we can be right match for each other!
What are you going to do?
Develop and maintain standard systems and customer-unique applications
Develop services according to DevOps principles
Use and develop your company's IT strategy and work towards a service-based architecture
Who are you?
You are an outgoing, curious, and driven team player who has ability to establish positive relationships with people around you. You are responsible, structured and have a great interest in programming, new technology and problem solving.
Although a great focus is on your personality, we would like you to have the following competencies:
Relevant academic education with a focus on systems science or equivalent
Good knowledge of Java (Spring boot)
Competence in microservice-oriented architecture, REST APIs and work experience of DevOps principles
Knowledge about Git, Docker, and relational databases
Good communication skills in English (both orally and writing). Communication skills in Finnish or Swedish is considered an advantage.
It is also a merit if you have knowledge of Azure, Kubernetes, Perl, Python, Ansible, 3scale, Elasticsearch, Cucumber, TDD or Linux.
What do we offer you?
With us, you get to work in a creative environment with experienced colleagues where we as an agile team take great responsibility and make joint decisions. Strålfors is a flexible workplace with a culture of openness, thoughtfulness, and good communication. You will work with communication-oriented services that enable communication in the B2B and B2C segments, and thus face exciting technical challenges that are both stimulating and instructive. In addition, Strålfors offers various benefits with the aim of safeguarding the health and well-being of our employees.
We offer a hybrid solution with work on-site and from home.
If this sounds interesting to you, we look forward to your application!
Any questions?
For more information about the company, the job, and the recruitment process, please contact (in Finnish or English) Tiina Leskinen (Head of HR & communications): tiina.leskinen@stralfors.fi
Interested?
Apply for the position quickly, the place will be filled as soon as a suitable person is found.
Please write your CV and application in English and include your salary request. We accept applications only through our electronic recruitment system.