Platform Engineers to PostNord Strålfors, Nordic IT!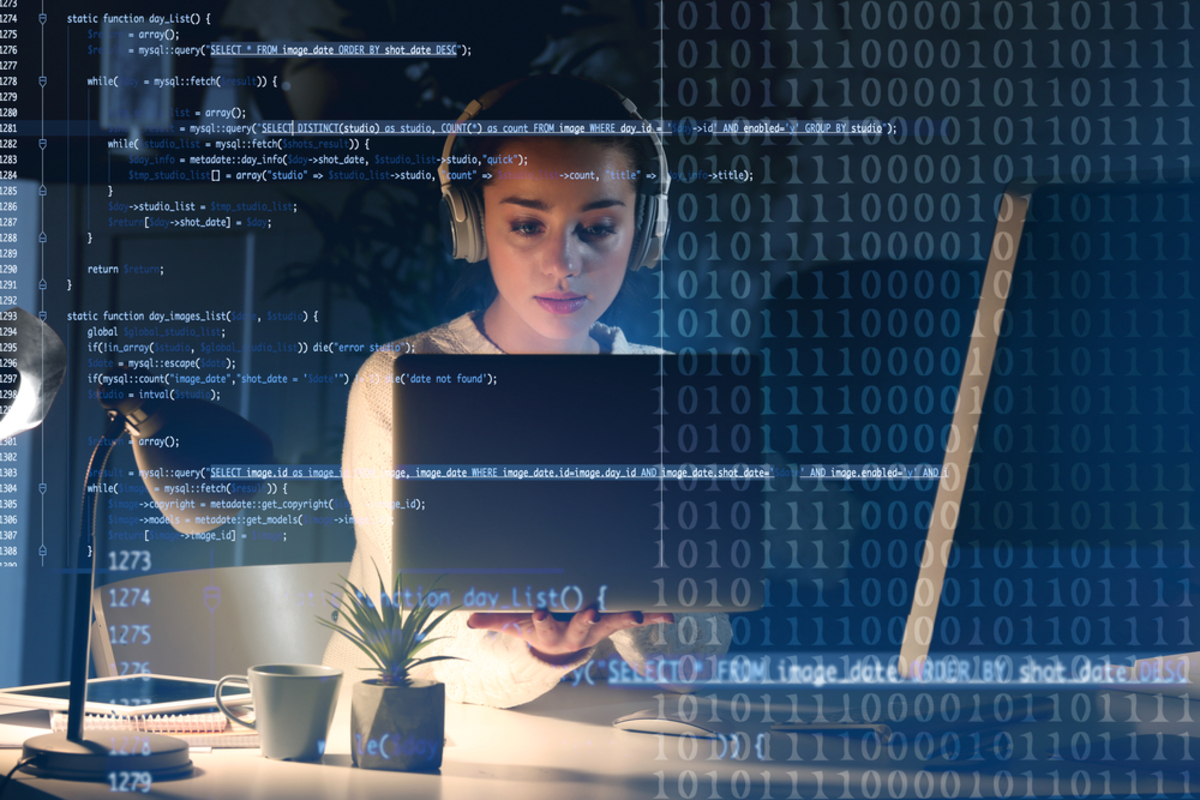 If you are a person who has a great interest in digital transformation, you should apply to us at PostNord Strålfors, Nordic IT. If you are attracted to working in a dynamic and rapidly changing environment in one of the Nordic region's leading companies in digital communication, we can be right for each other!

We are now looking for two employees for our Platform and Tools team who will focus on building and maintaining our developer toolbox (IDP) which will be used by all our development teams. In your work, you will have to work according to SAFe and SCRUM both in maintenance, management and very experimental.

What are you going to do?
Assist and support development teams with management and maintenance of our developer toolbox
Assist with knowledge about kubernetes and OpenShift towards the development teams so that they can consume the services that are available in the best way in their work
Participate in and develop guidelines on, among other things, working methods, strategies and life cycle management that have to do with the development team's work
 
Who are you?
You are an outgoing, curious, and driven team player who have the ability to establish positive relationships with those around you. You are responsible, structured and have a great interest in programming, new technology and problem solving.

Although great focus is on your personality, we are happy to see that you have the following skills:
Developer basically and likes to work with new technology
Good knowledge of Git, Jenkins, Ansible, kubernetes, Docker
Competence and experience in linux administration, REST APIs and has worked according to DevOp's principles before
Good communication skills in English in both speaking and writing. It's a merit if you also have communication skills in Swedish and/or English. 
It is also an advantage if you have knowledge of Azure, Openshift, 3scale, Elasticsearch

What do we offer you?
With us, you get to work in a creative environment with experienced colleagues where you will have great opportunities to influence future decisions. Strålfors is a flexible workplace with a culture that is characterized by openness, caring and good communication. You will collaborate with several different teams that work with communication-oriented services that enable communication in the B2B and B2C segment, and therefore face exciting technical challenges that are both stimulating and educational. In addition to this, Strålfors offers various benefits with the aim of safeguarding the health and well-being of our employees.

We offer a hybrid solution with work on-site and from home. 

Form of employment
Permanent full-time employment. 

Your location
Primarily Alingsås, Ljungby, Vantaa but also Malmö and Stockholm are possible.

You are welcome with any further questions to Jonas Westlund, Team Manager
mail: jonas.westlund@stralfors.se, telefon: +46 725-00 74 37

If this sounds interesting to you, we look forward to your application!