System Specialist within Dynamics 365!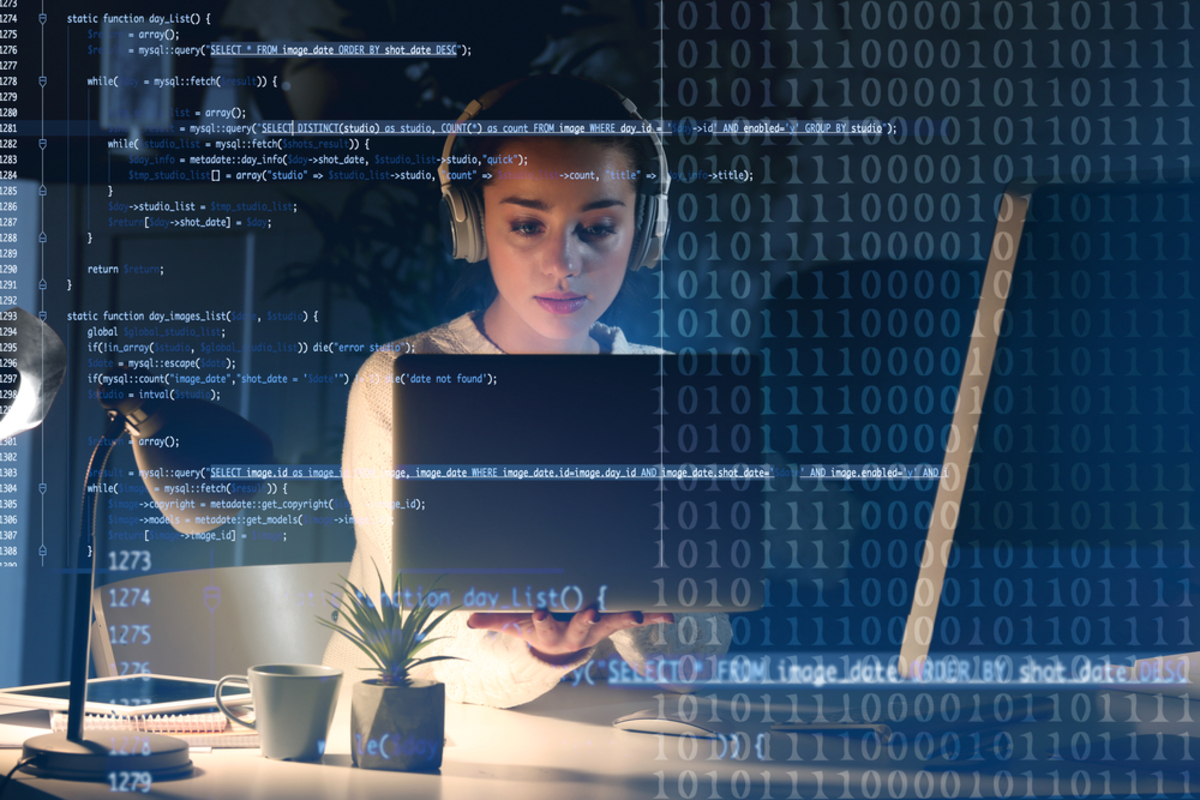 We are now strengthening our team with a specialist within Dynamics 365. In our daily work, we work closely with our business and their users.

If you are a person who have a great interest in digital transformation, you should apply to us at PostNord Strålfors, Nordic IT. If you are attracted to working in a dynamic and rapidly changing environment in one of the Nordic region's leading companies in digital communication, we can be right match for each other!

Who are you?
We are looking for you who are structured and driven. You are proactive, accurate, flexible, and result-oriented with a clear focus on improvements and development. You are good in building confidence and develop professional approach to our business. In this role it is important to be responsive and be able to find good solutions during pressure. Change is in your DNA and you are quick to embrace new ways of working.

Good service is something you are dedicated to and is one of your main skills. You enjoy working both on your own and in collaboration with others. Your knowledge in English is good, you speak and write fluently.

Through your earlier experiences, you have good business understanding and broad IT competence:
Academic degree education within Computer Engineering or similar education
Basic knowledge within ITIL processes, plus is to be ITIL Certified
Experience within Dynamics 365 (cloud based)
Knowledge in Dyn365 Power Platform 
Knowledge in Azure DevOps and in Azure Logic Apps

What do we offer you?
With us, you get to work in a creative environment with experienced colleagues where you will have great opportunities to influence future decisions. Strålfors is a flexible workplace with a culture that is characterized by openness, caring and good communication. You will collaborate with several different teams that work with communication-oriented services that enable communication in the B2B and B2C segment, and therefore face exciting technical challenges that are both stimulating and educational. In addition to this, Strålfors offers various benefits with the aim of safeguarding the health and well-being of our employees.

We offer a hybrid solution with work on-site and from home. 

If this sounds interesting to you, we look forward to your application!